Historic Property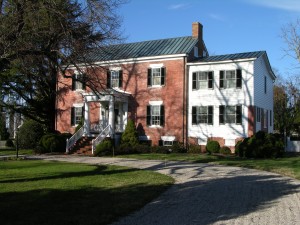 The appraisal of historic property is a fascinating undertaking for the qualified appraiser. Our chief appraiser has provided formal classroom instruction to appraisers from all over Virginia who are interested in learning from his expertise.
Just because a property is very old does not necessarily make it "historic". However, great age is often the characteristic that prompts the investigation into any historic significance of the property in question.
Most often property has "historic value" because of its connection with one or more of the following:
events or persons;
architecture or engineering;
culture.

If you need a reliable, expert opinion of the value of your historic property, we invite you to call us at (804) 934-0027 to discuss your property.